Is Grief Counseling Right for You?
Dealing with the loss of a loved one is one of the most difficult situations that life can throw at us. The sadness, anger and anxiety can take weeks, months or even years to dissipate. While we never forget our loss and the ache of missing that person is always present, at some point we must take a deep breath, put our grief in it's rightful place and move on with the business of living. Many people who find it too difficult to resume normal activity and find themselves in the depths of depression after losing a loved one may contemplate visiting a grief counselor to try and help them deal with their emotions. If you are contemplating attending grief counseling after a recent loss, read this article for questions to ask yourself before taking that step.
Does Your Grief Seem To Be Increasing In Intensity Instead Of Lessening? Although everyone deals with grief and loss differently, each day should find you feeling a little bit stronger and more able to deal with the situation. Although there will certainly be ups and downs and good days and bad, for the most part, the more time that passes after the death, the more you should be able to resume normal activities such as work, school and caring for your family. If you find yourself becoming more despondent and less motivated to partake in interests that formally brought you joy and satisfaction, it may be time to seek professional help and make an appointment for grief counseling.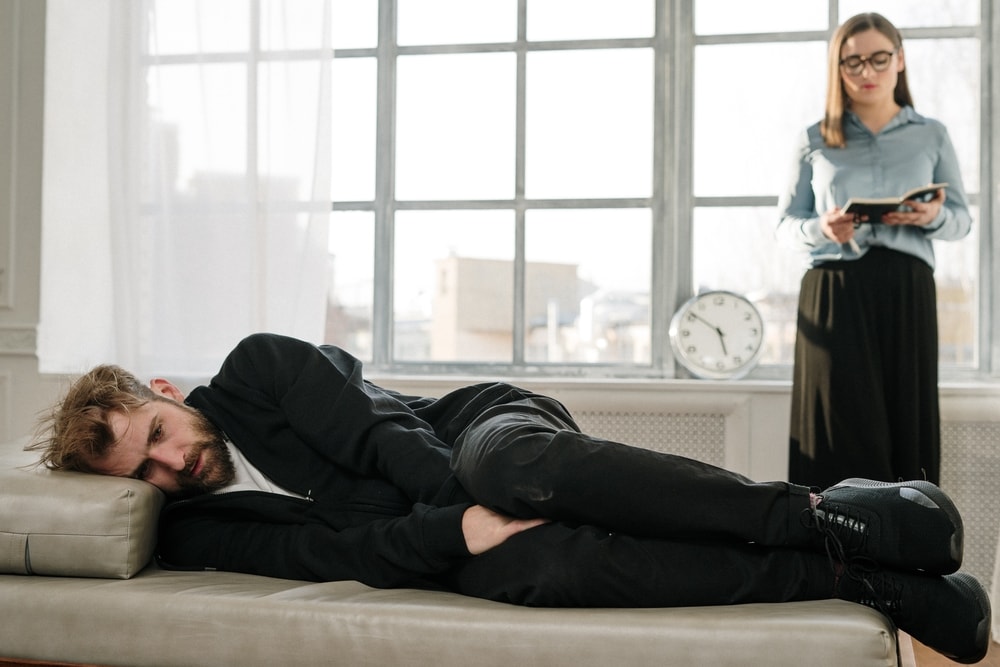 Do You Have Anger Issues That Are Affecting Your Relationships With Family And Friends? It is perfectly normal to feel a certain amount of anger after losing a loved one. You may be angry at the universe, at God, or even at the person who passed away. Although many people experience strong feelings of anger after losing a loved one, taking that anger out on those closest to you and not feeling as though you are in control of that emotion may indicate a need to attend grief counseling.
Are You Prepared To Be Honest With The Grief Counselor? Many people suffering from grief feel guilty about some of the emotions they are experiencing, such as being angry at the person who died. Grief counseling is only effective if the patient feels completely comfortable at expressing all their emotions and thoughts, no matter how inappropriate they may seem. Experienced grief counselors have heard it all and are not easily shocked by what they hear during their sessions.
Do You Have A Limited Amount Of Resources To Help You Through Your Grief? Unfortunately, many people suffering from depression over a loss have very few people to turn to during this time of crisis. One of the most important keys in dealing with grief and moving beyond it is being able to share the feelings of anxiety, sadness and anger. If you find yourself unable to turn to people you know well to help you through this time, grief counseling may be the most logical step in dealing with your painful loss and regaining a sense of control over your life.